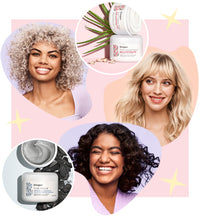 with clean care made from natural
ingredients that work.
with education that shows you the way.
as a community of like-minded and
different haired individuals.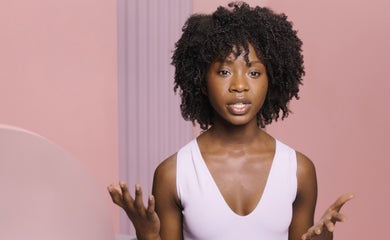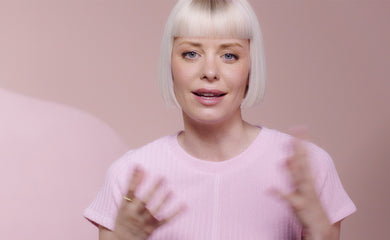 meet our founder, Nancy
Discover how our founder's soul-searching journey led her to creating clean + effective formulas for your healthy hair journey.
a soul-searching journey
I'm Nancy Twine – the Founder and CEO of Briogeo. I began my professional career working in Finance—but almost half way through my career, my world changed after I suddenly lost my mother. This tremendous loss was incredibly difficult and it made me see that life is short; it also inspired me to begin a soul-searching journey to fill my life with purpose and work that ignited passion and positivity.
discovering passion in life + work
This journey led me to reconnect with memories which brought me the most joy and happiness: the times I spent with my mom when I was young, concocting custom beauty treatments from scratch in our home kitchen. As a doctor and chemist, my mom understood how to emulsify oil and water, create incredible textures, and make customized products from natural ingredients that were truly effective for our exact needs.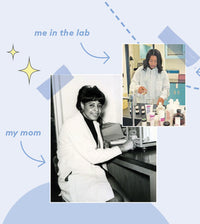 bringing my passion to life
Ultimately, I realized I had a deep desire to make a larger impact on the natural beauty world, which inspired me to embark on a journey to develop my own line of carefully-crafted, clean and plant- based hair care.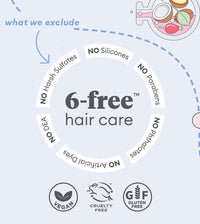 hair care for all
From day one, I knew I wanted Briogeo to be about more than just me—I wanted Briogeo to be about everyone. I created this brand to be clean and natural, offering solutions for every hair type, texture, need, ethnicity, background, and person.
the journey continues!
This journey started almost 11 years ago. Today, Briogeo is sold worldwide and is one of the fastest-growing hair care brands in the US. Thank you for inviting us to be a part of your healthy hair journey!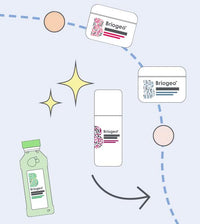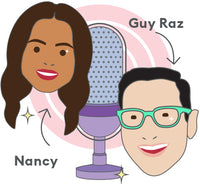 listen to the full journey
Tune in as Nancy tells her full story on her episode of NPR's "How I Built This" podcast.
Nancy's healthy hair routines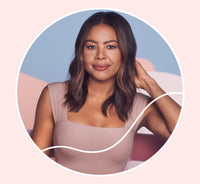 sleek + smooth routine
On the days I wear my hair straight, I wash with either Be Gentle, Be Kind Aloe + Oat shampoo or Scalp Revival micro-exfoliating shampoo if my scalp needs a detox. I always follow my cleanse by multi-masking: Scalp Revival cooling hydration mask on my scalp while I deeply nourish my hair with our Don't Despair, Repair! Deep conditioning mask. Post-shower, I use Farewell Frizz blow dry protectant creme and add a few drops of Don't Despair, Repair! Strengthening Treatment Oil on my ends before I blow-dry and flat iron.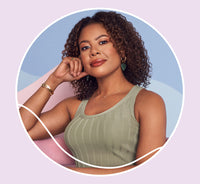 curl boss routine
Whenever I wear my hair natural and curly, I always reach for our Curl Charisma collection to hydrate thirsty curls and enhance my texture pattern. On wash days, I cleanse and condition with our Curl Hydrating Shampoo and Curl Defining Conditioner. While my hair is still wet, I use my fingers to rake our Leave-In Defining Creme throughout my hair, then scrunch it with our Frizz Control Gel. Once my hair has air-dried a bit, I finish off by patting in a few drops of our Don't Despair, Repair! Strengthening Treatment Oil.