We always say "no" to these controversial ingredients, six of the most commonly used in hair care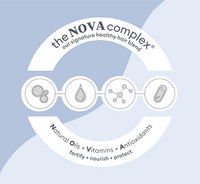 NOVA Complex®
Each of our products are infused with our proprietary NOVA Complex® -- Natural Oils, Vitamins, Antioxidants -- our signature healthy hair blend, which fortifies, nourishes and protects your hair naturally and effectively without the potentially questionable ingredients.
Learn more about our naturally powerful ingredients + blends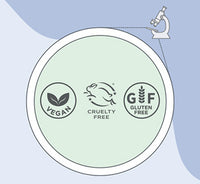 conscious beauty
All of our products are Vegan, Cruelty-Free and Gluten-Free. We're always striving to do the best for hair and the overall health of all people and the planet.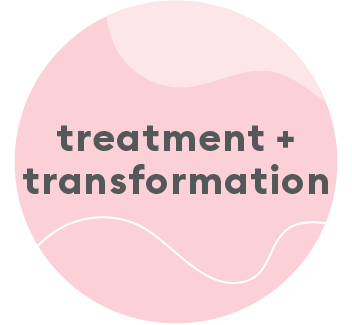 We deliver truly transformational care, focused on the foundational health and treatment of your hair and scalp.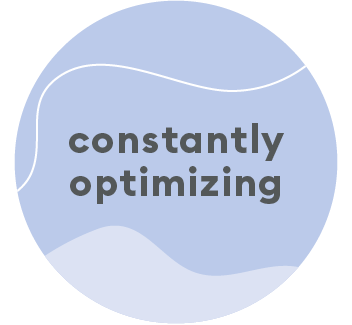 We are constantly evaluating and optimizing our formulas, using inspiration from nature, our community and the latest science.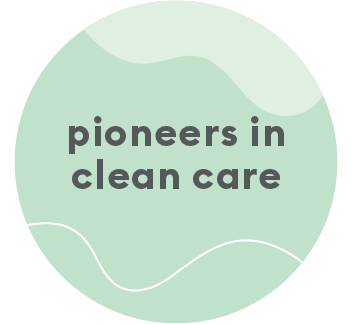 We boldly innovate in new and revolutionary spaces, creating unique, exciting products that our clients actually need.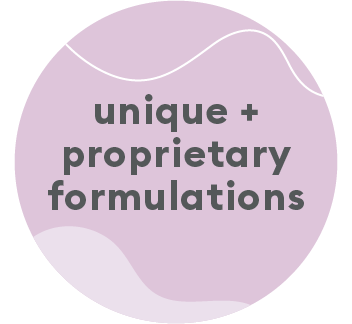 We develop and own our proprietary formulas with an in-house team; we obsess over every detail and never take formulas off the shelf.
hair care for every hair type + texture
Representation + inclusion are not an afterthought, they are built into the brand DNA from the start.
From day one, I knew I wanted Briogeo to be about more than just me—I wanted Briogeo to be about everyone. I created this brand to be clean and natural, offering solutions for every hair type, texture, need, ethnicity, background, and person.