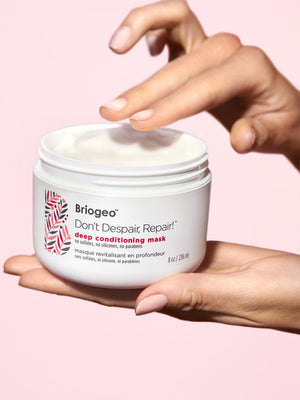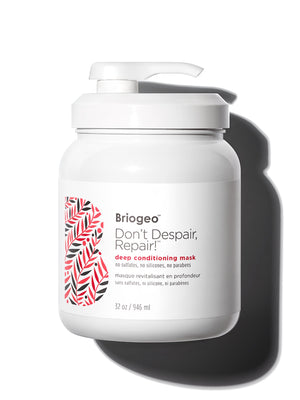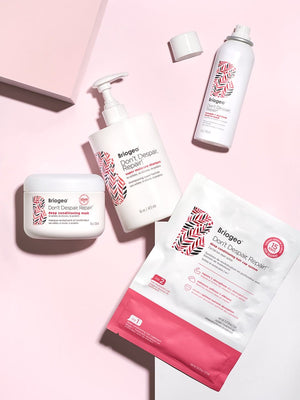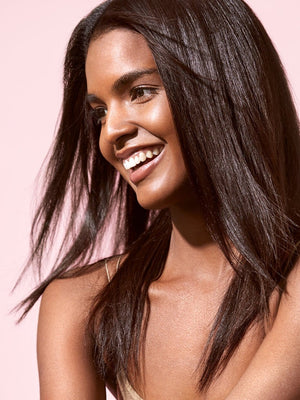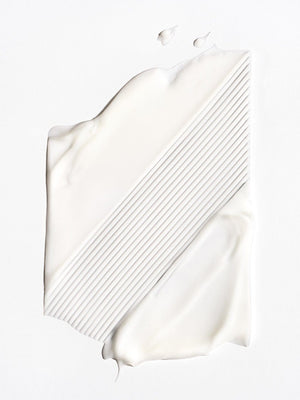 Don't Despair, Repair!™
deep conditioning mask
3600
Item has been added to your cart.
What It Does: This green-juice inspired shampoo contains a supercharged boost of matcha and apple to help protect and replenish dull, parched hair, making this shampoo the perfect companion to your wellness routine. By harnessing the power of fruit and vegetable fatty acids, vitamins, and minerals, this SLS-free shampoo helps to support the vibrancy of hair with an added punch of hydration.
Natural,
powerful results.
Provides essential fatty acids which balance hair hydration and control frizz.
Algae Extract
Antioxidants
Rich in vitamins, minerals and antioxidants that protect from damage.
Enhance shine and luster of dry or weak hair.
Restores nourishment to hair damaged by heat or chemical treatments.
Product Reviews & Questions