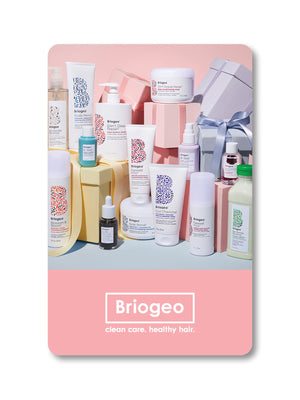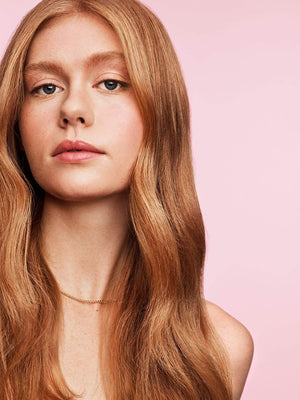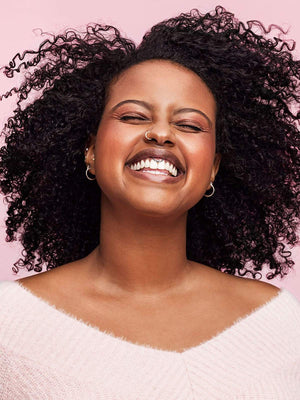 Item has been added to your cart.
Please protect your gift card and treat it as you would cash. Gift cards cannot be replaced or refunded if lost or stolen. Further, Briogeo is not liable for lost, stolen, damaged or destroyed cards, cards used without your consent or any balance you had on such cards.

Briogeo gift cards are redeemable on Briogeo.com only. Gift cards are not redeemable for cash, except where required by law, and are non-refundable. The gift card is not a credit card or debit card. Gift cards can be activated with a minimum value of $50.

If any merchandise purchased with a gift card is subsequently returned or exchanged for merchandise of a lower price, any money owed will be added to the remaining balance on the card. Gift cards may not be used to purchase additional gift cards or be applied toward previous purchases. Additional payment will be required if the purchase price of the merchandise exceeds the value of the gift card.

Briogeo reserves the right to amend the terms and conditions of the gift card at any time and to take appropriate action, including the cancellation of the card if, at its discretion, it deems such action necessary. Your purchase or use of a Briogeo gift card constitutes acceptance of the preceding terms and conditions.
Natural,
powerful results.
Product Reviews & Questions