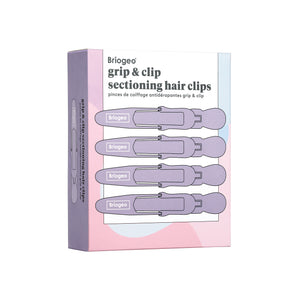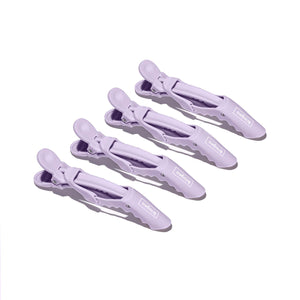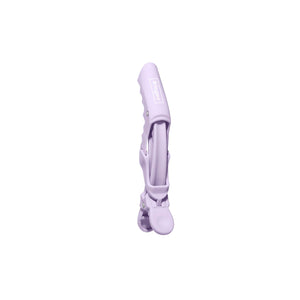 Tools & Merchandise
Grip + Clip Sectioning Hair Clips
465000
Item has been added to your cart.
Who It's For:
For all hair types.
What It Is:
A set of four alligator jaw hair clips for sectioning and styling hair, both in and out of the shower, perfect for masking and other hair treatments.
Safe For:
Color treated, keratin treated, chemically-treated, and relaxed hair.
What It Does:
The clips feature an alligator jaw to easily and securely hold your tresses in place, without tugging or breaking hair. Ideal for use on all hair types, textures, and lengths when hair is wet or dry.
Precautions: Avoid contact with eyes. For external use only.
Natural,
powerful results.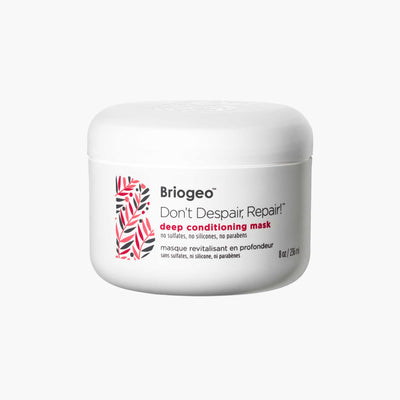 Don't Despair, Repair!™
Repairs damage, restores moisture, and protects against breakage.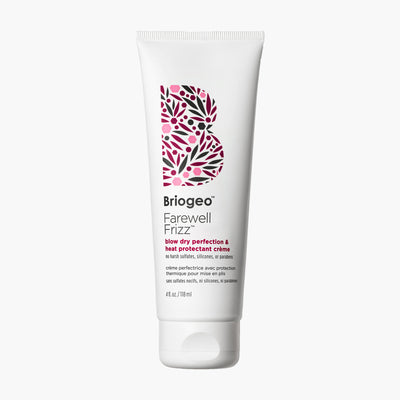 Farewell Frizz™
Blow Dry Perfection & Heat Protectant Crème
Enhances shine, reduces breakage and heat protects up to 450°F.
Product Reviews & Questions