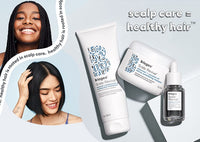 your ultimate
scalp guide
because healthy hair is rooted in scalp care

Know your scalp type
learn how to achieve your healthiest scalp ever
find your perfect routine
Hear first-hand from our community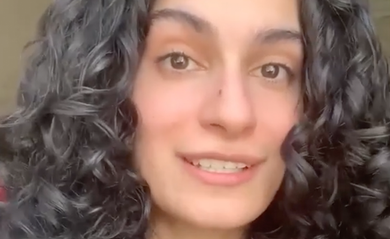 Lara's Scalp Revival Shampoo Review
As someone that's been dealing with an itchy and flaky scalp my entire life, scalp care is just as important as taking care of the rest of my hair.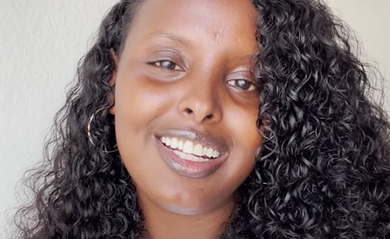 Fathia's Scalp Care Journey
I have struggled with an itchy scalp since I can remember. Until a couple of months ago I came across Briogeo's Scalp Revival Scalp Mask.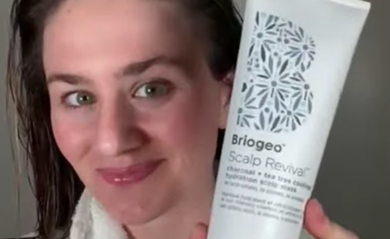 Kelsey's Scalp Revival Wash Routine
As someone with fine, straight hair, I am constantly trying to balance oil production without over-drying my scalp.
scalp care, personalized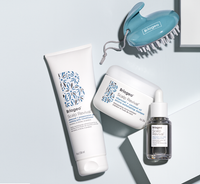 take our hair quiz
We've created a 5-question quiz to give you your most custom routine, ever.
Take quiz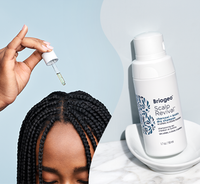 custom hair + scalp consultation
Our in-house healthy hair mentors will curate a customized hair + scalp care routine, just for you.
Book a free consultation
naturally powerful ingredients
Learn more about what makes our products so effective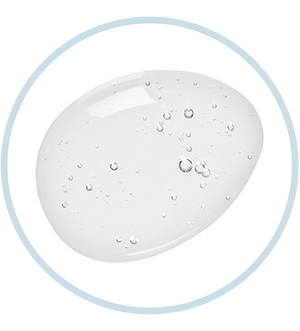 Salicylic Acid 3%
Dandruff Relief
Prevents recurrence of irritation and flaking due to dandruff, psoriasis, and seborrheic dermatitis.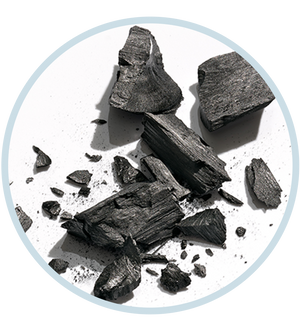 Binchotan Charcoal
Detox
Aids in detoxifying the scalp by absorbing impurities and product build up.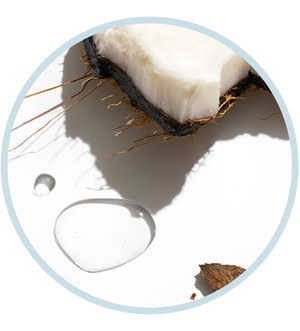 Coconut Oil
Moisture
Penetrates the hair shaft to seal in moisture and protect against future breakage.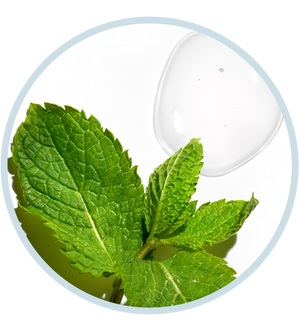 Peppermint + Tea Tree Oil
Soothing
Peppermint provides cooling and soothing relief and tea tree reduces flakiness and itchiness for a dry and irritated scalp.
clinically-proven scalp care